Everyday there's the battle of what? The battle seems to be what I've became. The competitors aren't recognizing what is actually so. No matter what they've been told some haven't connected the dots. There's problems to be solved and the "solutions" are just around the corner. To find the most effective solutions the thinking needs to occur. The time to find the facts, to analyze, to incur. The constant back and fourth but there's no need to speak about what shall occur in the next few months.
What they've perceived they are incorrect. Why should I explain every detail of what is to occur? No. Refused to be persons puppet. If they've perceived me=Tanikka Paulk to be a pushover they're wrong. There's no way that I'm going to accept that I'm who they've tried to place me=Tanikka Paulk as. Are they suppose to be within my technology? No. They've invaded and I haven't "extended" an invitation to the individuals who are constantly trying to chase my dreams away. Continuing because I want to.
They're unable to accept the reasons why or unable to accept the decisions made. To live a dream or dreams certainly entails bravery one will need to focus on the pathway. "What has the actions caused and how will the chosen face the many obstacles?" Firmly, cautiously, objectively. The proof that my journey is important is the actions. Th4e many clicks after I've supplied some "information" the proof that I Tanikka Paulk am a victim. Breached is proven when they're clicking the entire world can see that as I;m typing in the information I'm unable to click or underline words or names.
Using my noggin. Witnessed the clicks inside my files and other online areas. Sought after and way too important to the individuals to be forgotten. I can smile because I'm aware that I'm victorious. Victory is when good deeds are performed and despite what they've said God already knows me=Tanikka Paulk. God the Father of Jesus Christ. I'm able to choose, pick, decide. The freedom to do what some are unable to do.
There's mounts of fruitfulness. Abilities, skills, trainable movements. Unified, unifying, and supplying. The data has been stored untouched waiting to be viewed. My eyes have seen what most haven't thought to see. Cautious and have noticed what they may have perceived as getting by. Focused and awaiting what is to come. Soon enough the necessary tasks will "be performed".
Continuation of what some thought would be omitted. Additions have been -placed where need be. There's more to be seen added and adding. The troubles are removed in order to continue progressively. Moves are made without individuals able to view every action. There's a time for quietness. The revealing of every piece of data shouldn't be revealed. Connected and continuing to unify the ones which shall along. Moving upwards because there's still room to move upwardly.
An Extended Invitation to Tupac Shakur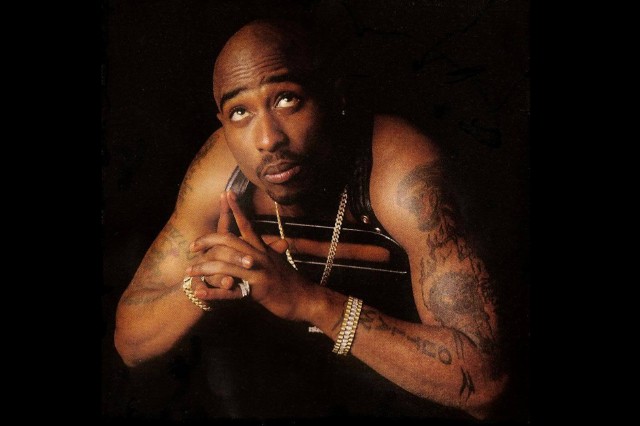 Image Credited to Free Advanced Google Images
Featured Image Credited to Pixabay