Advocates can come across some of the toughest battles. When it comes to fighting for the ones of self and others, there may be a lot of resistance, some continuously fighting against the person or persons. No matter how many try to stop "advocates or activists" from fighting for rights and causes no advocate should back down. Even when there's a lot of noise and threats. That's right. There are a lot of advocates and activists who have received threats. There are some who suffered a demise because of their voice.
Not every individual will believe in advocacy. There are some who may not accept certain advocates for whatever reason. Advocating isn't an easy tasks. There are some advocates who are compensated for their advocacy but a lot are not. Some choose to become advocates because of experiences and the desire to help others. It's certainly difficult to advocate when there's a lot of individuals unwilling to accept "the position."
Some may not want advocates to generate attention on certain issues. If there's advocating involving corruption then there could be some individuals who aren't pleased with an advocate who chooses to bring attention towards corruption. A lot of reasons have to do with the persons knowing who's involved in the corruption or not wanting certain individuals to suffer consequences. There are a lot of rights continuing to be violated. If no one stand up then the injustices "will continue."
Some may not believe in some advocate until they've made a strong case. Meaning when they've found some solutions and made some positive changes then there may be confidence built towards the advocates. Every person has rights and so many do not know what their "rights" are. A person has a right to live peacefully. To be free from threats whether coming from citizens or the law. To be free from being harassed and attacked in anyway.
If persons aren't in a position to advocate then the persons can choose to allow others to do the advocating. Not every person will feel brave enough to advocate. "To take a stand." Some suffer severely because of their rights being violated. Some choose to continue to violate person's rights because there's thoughts that the individuals are pushovers or unwilling to speak up. Once there are consequences then the actions will be minimized or cease altogether.
"I'm a Writer, Blogger, and Advocate who Continues to Fight Against Some of the Injustices." By: Tanikka Paulk
Writer, Blogger, and Visionary. I have a degree in Business Administration/Criminal Justice. I love fighting for people's rights. I'm called "The Mommy Advocate." Will advocate in any are area. (Tanikka Paulk).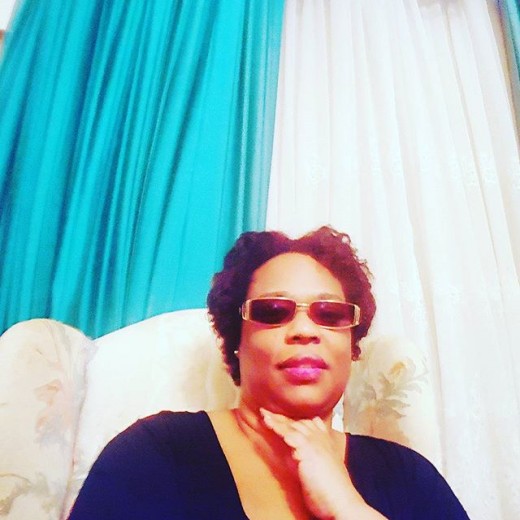 Photo Belongs to Tanikka Paulk