Why LiteracyBase?
LiteracyBase is not just a blogging website but it is an organization that provides a platform for all those who can write, Comment, Share, Discuss and socialize. Whether you are a freelance writer, housewife, student, jobless or working anywhere but can contribute some of your precious time to us and get rewarded for your efforts.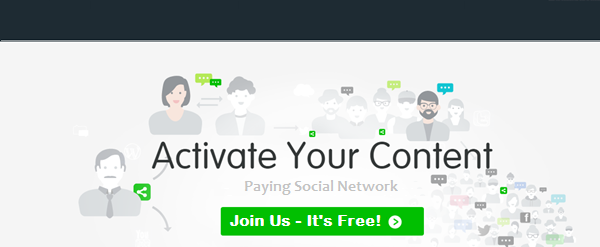 Join-us and become an essential part of this organization and get your rewards / profits.
How to earn rewards and profits?

How to earn reward at LiteracyBase by LiteracyBase-LB
To earn your reward at LiteracyBase, you need to perform some simple tasks that are mentioned in the table below.
Click on each task for further elaboration and steps.