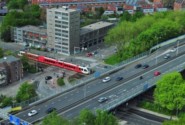 Cars & Transportat...
In this group you can have discussions on different cars. You can also share the means of transportation in different parts of the world. This group has been specifically created for car lovers who have the knowledge and interest to share all about cars and transports.
Cars & Transportation
Viewing 2 topics - 1 through 2 (of 2 total)
You must be logged in to create new topics.