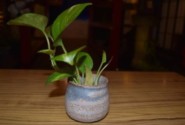 Insecurity: Internal Enemy of a Person
Author
Posts

Insecurities within ourselves can destroy us. It is one of the great enemies of an individual who want to have anything that others have. Insecurities make one person think of letting others down.

You as an individual, what can you say about insecurity?
Viewing 1 post (of 1 total)
You must be logged in to reply to this topic.